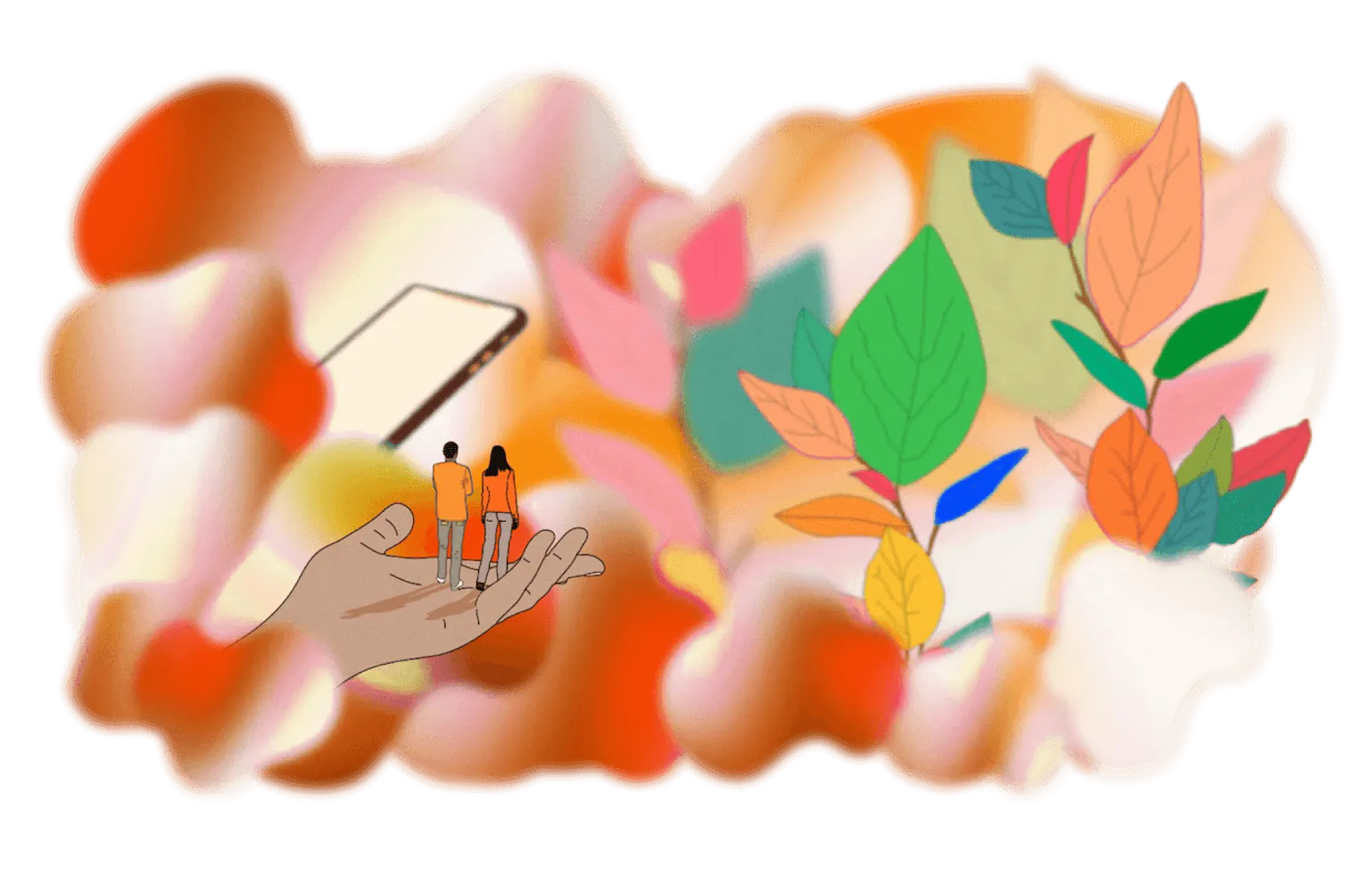 Using Digital as a Platform for Good
Senior Client Manager and Strategist
We live in the age of hyper-consumerism, and while people are waking up to the environmental impact of this reality, behaviour change is still slow.
As we said in Edition #1 of HUMAN: Our planet is in a terrible situation, and our collective optimism bias - where we assume the bad things will befall others rather than ourselves - is only making the situation worse. This is why we need to embrace the power of digital, and the numerous opportunities if offers to impact change for good.
Increasingly, consumers are opting to vote with their wallets and choose brands and products that support a greener future and connect with their personal beliefs. In Norway, for the first time in history, electric car purchases have outstripped traditional vehicles. Sustainable brands like Veja, Nudie Jeans and Allbirds are increasingly dominating the fashion space, while outspoken climate warriors like Patagonia grow from strength to strength. Around the world, people are waking up and prioritising sustainability over exploitation, and working to leave the world better than they found it. While we're on the right track, there is still a long way to go and a lot of people to reach. This is where the value to digital solutions can show their worth.
Back in 2016 REI took a stand against Black Friday, and the obscene need to consume that is so comically depicted in memes and GIFs just hours after the event. Some of you may or may not remember the#OPTOutside campaign that launched in advance of Black Friday 2016, where REI announced that they would be paying all of their 12,000+ staff members to take the day off and spend the day in nature. Come black Friday, every single REI location closed across America - including their online store - as they urged people to get outside and enjoy the natural world, rather than spending time in the push and shove of store aisles.
Where REI led, others soon followed. Over 150 retailers across America followed their example and closed their stores and encouraged people to #OptOutside, while state parks opened their gates and welcomed people in to enjoy America's natural places, free of charge.
Find ways to cut through the noise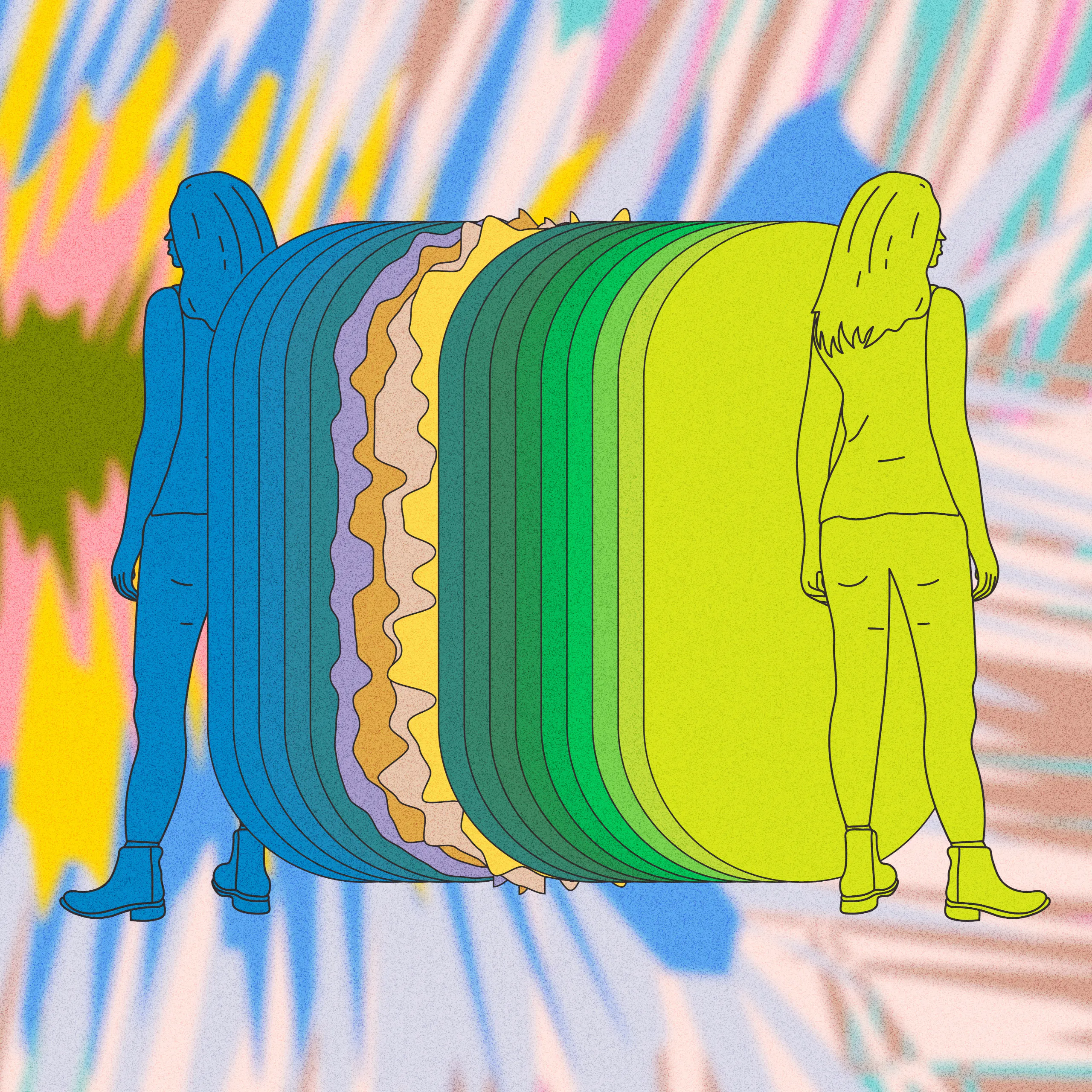 The success of the Opt Outside campaign cannot be ignored, with social media mentions increasing by over 7,000% and 2.7 Billion PR impressions earned in just 24 hours. Arguably most valuable however is the digital platform that REI created that they now use to develop and share messaging that encourages people to spend time in and appreciate nature, and more recently to do good for the planet. 
Last year the 'OPT' platform transformed into the #OPTToAct campaign, a call for REI's customers and followers to join them on Black Friday 2020 for a "Nationwide day of action" that would kick off a year of change. The campaign is both empathetic and guilt-inducing in its messaging, recognising how easy it has been for us to create the waste, while acknowledging that behaviour change is hard. But neither is it impossible, and it's never too late to begin making a change.
For the Leave no Trace Center for Outdoor Ethics, the campaign has became part of their own toolkit and ethos as theyjoined community cleanups across the country and did their bit to leave the world better than when they found it. 
While the impact is physical, the Call to Action is digital, and it is through this digital platform that REI has been able to reach millions of people across America - and billions around the world - encouraging them to #OPTToAct, and be part of a change for good, rather than staying put in the status quo.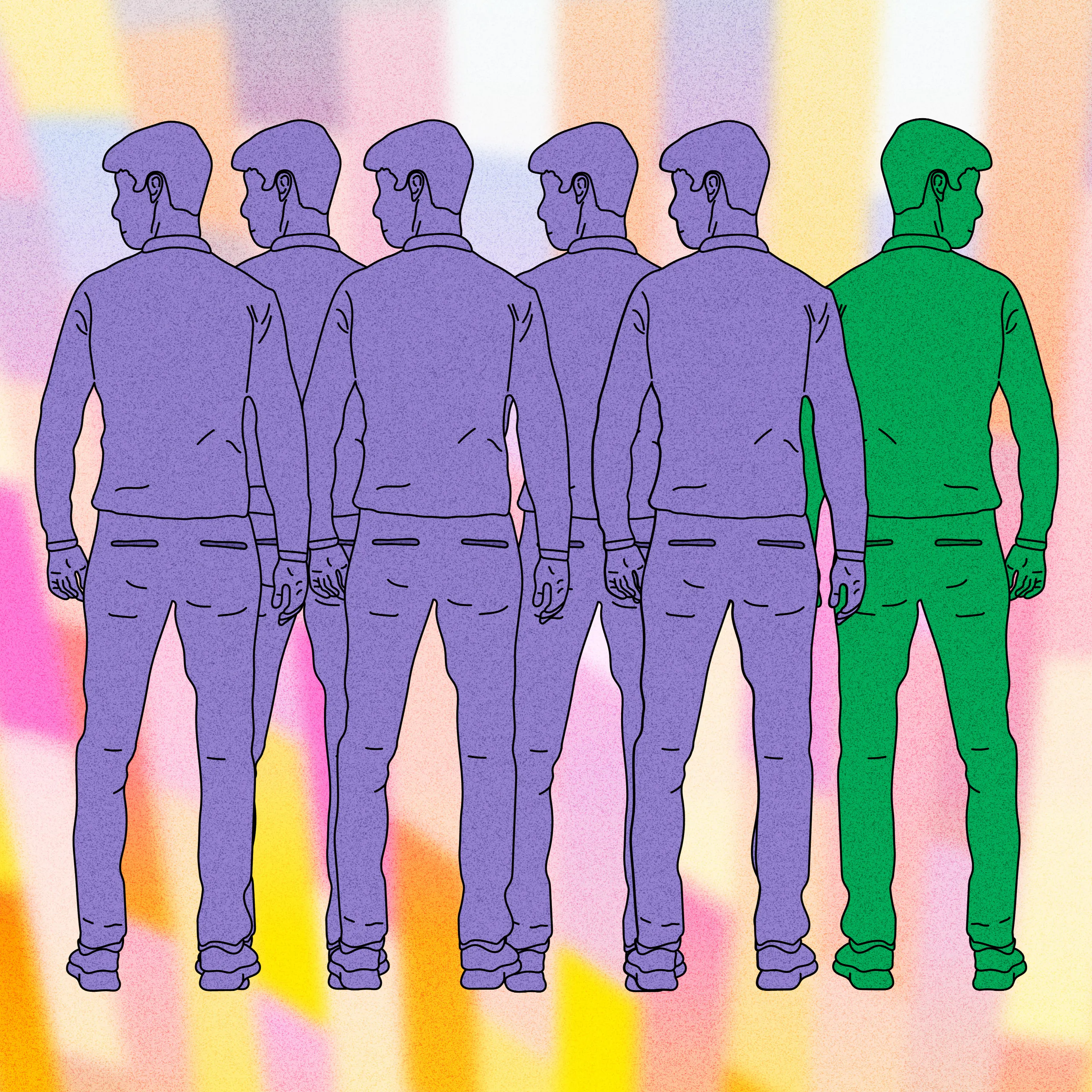 On the complete opposite end of the spectrum to REI comes the MMORPG game World of Warcraft. In April 2021 alone, World of Warcraft - WoW - saw an average player count of 5,955,014 players log onto their accounts and explore Azeroth, the fantasy world in which the game is set. That's nearly six million players paying a monthly subscription to Activision Blizzard, the games publisher, to explore the world they created, complete quests, and engage in raids. 
It is also a captive audience. One that is highly engaged in the community and all things WoW, and that is able to mobilise and get behind social issues if and when they arise. Back in 2017, members of this highly engaged community came together to raise @2.5 million USD for the Make-A-Wish foundation. They achieved this by purchasing Mischief, a small cat companion that Blizzard designed and put into the game for the nominal fee of USD$10.00 and that - once purchased - would join players avatars on their adventures.
Since then, the platform has been taken further with the Blizzard Charity Pet Program, an initiative that rewards players with other critters who will join their character on ther adventures as they explore the world, provided that donations meet the fundraising goals set by Blizzard. 
Most recently, this took the form of Bananas the ape and Daisy the sloth. 
In the wake of COVID-19, action was taken to support Doctors Without Borders / Médecins Sans Frontiéres (MSF), and raise money for their COVID-19 Crisis Fund. Unlike the 2017 campaign featuring Mischief the cat, Blizzard changed the structure of the platform to enable players to donate any amount that they wished directly to the organisation. 
To incentivise the community, Blizzard set two financial targets, the first at USD$500,000 and the second at USD$1,000,000. Upon reaching the first target, all players - whether they donated or not - were able to gain access to Bananas the ape, and the same went for Daisy the sloth upon reaching their stretch goal.
In late March this year the community successfully met the stretch goal set by Blizzard, donating $1,000,000 to MSF and earning the rewards of Bananas the ape and Daisy the sloth. 
For people outside of the gaming world, it can be hard to grasp the power that communities within the gaming space can wield. But just like the fans football teams and musicians gather, so to do games. And those fans can be leveraged through the platform, and turned into a force for good. Donating to causes like MSF makes the players feel good, and the digital badges they earn through their donations adds to this feeling. It gives them a means of showing their support and involvement with pride within a community that thrives on the gear, mounts, and pets that adorn individual player avatars.
Digital activations like REI's #OPT and WoW's Charity Pet Program are priceless. They leverage the success and loyalty of years of work, in turn transforming a loyal and committed fan base into a powerful tool with which social change can be affected.
COVID-19 and the impacts it has wrought on society is just one of many great challenges humanity is liable to face in the coming years, and arguably one of the more manageable. In the years to come - unless we see drastic changes in our behaviour - we will increasingly face the impacts of climate change. We will continue to see non-renewable resources deplete, and tensions continue to grow between nations. The time to act is now, and digital can provide the platform to affect monumental change.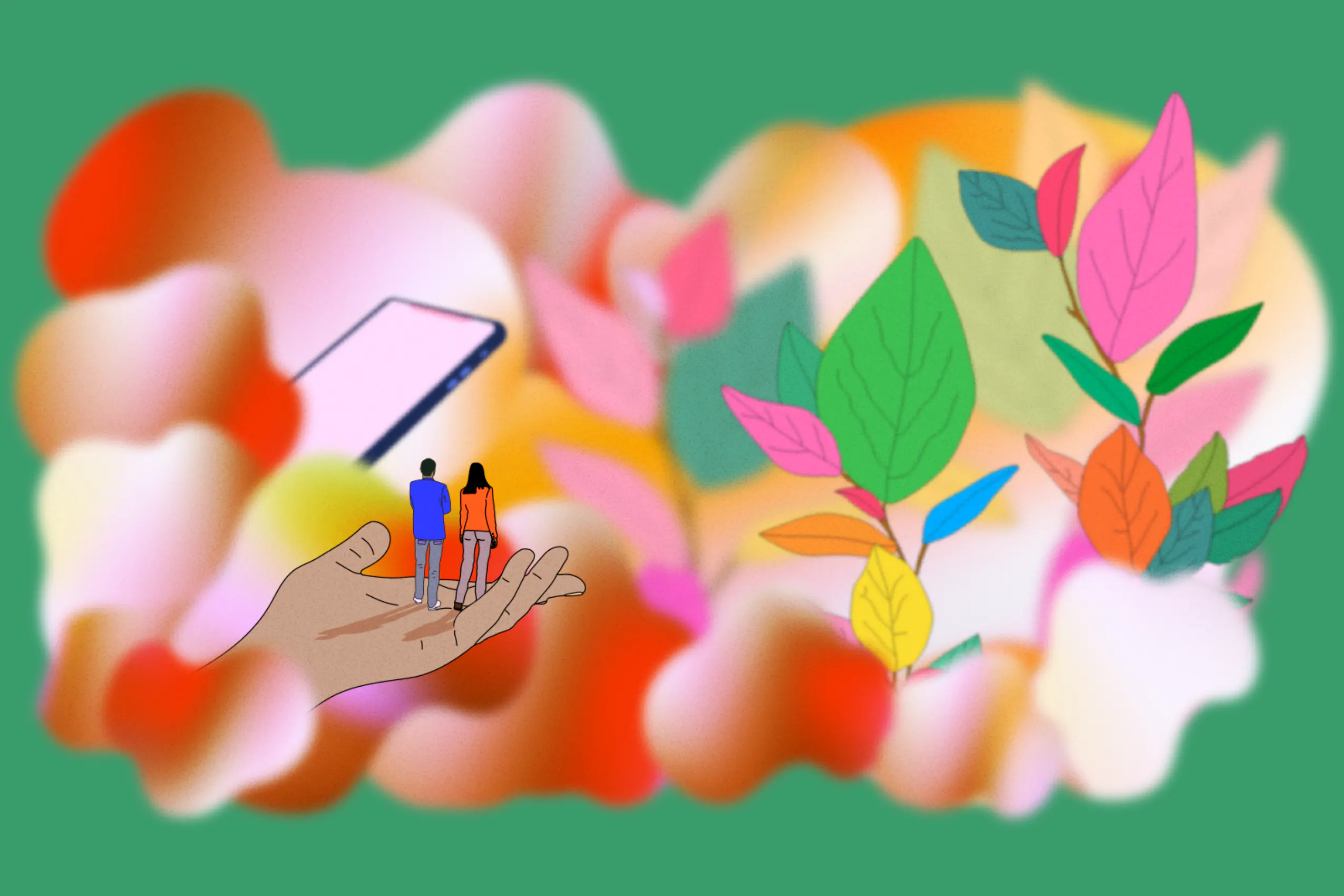 Digital tools can give us the ability to challenge conventional ways of thinking, and to question the status quo on a large scale. Imagine the good that Blizzard could do if each of their 5.5million+ players donated $1 a month more on their subscription to go towards planting trees, paying for environmental clean ups, or providing fresh water to less privileged communities. Or the rubbish and waste that could be collected and properly disposed of if just 1,000 companies followed the example of REI and encouraged their customers to get out and clean their communities. 
Digital tools can affect physical change purely because they're digital. Their reach extends beyond physical limitations and restrictions and can begin dialogues the world over. They can inspire and motivate populations to affect change and have impact for good, and it is for precisely this reason that we want to inspire our readers to leverage their own or their businesses platforms to affect change. To find inspiration and to find their own ways to use digital to make the world a better place.
INC 16-22
BRAND EXPERIENCE DESIGN